Immediate & Same Day LEGAL Support Service
Legal Retrieval Services, Inc. (LRS) has been the legal support industry premier standard for over 28 years. We provide immediate support for legal professionals with procedural assignments that are required to be performed same day. LRS can perform assignments at every court, government facility, commercial or private venue located throughout the New York/New Jersey Metropolitan area. We also specialize in performing assignments Nationwide, (every County and City, in all 50 States). We are open 24 hours-a-day, 7 days-per week. Every call and email is answered instantly, LIVE and around-the clock! Our extensive legal knowledge, experience, expertise, and assignment result speed is unparalleled. If an assignment needs to be performed NOW, with the utmost professional integrity, and at the highest standard that clients expect from a legal support company, then contact Legal Retrieval Services, Inc. immediately.
COVID-19 NOTICE: We are OPEN and operating effectively, while following all CDC recommendations, and NY/NJ State health crisis protocols and mandates.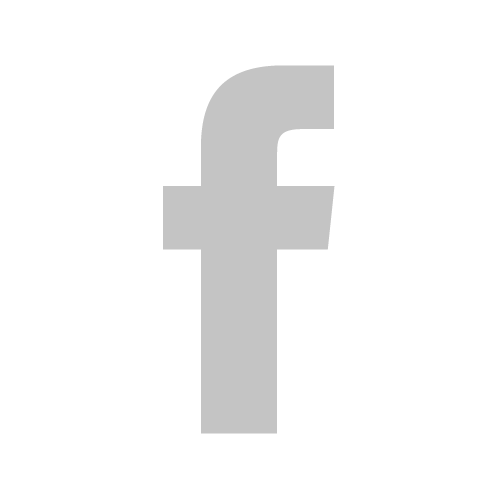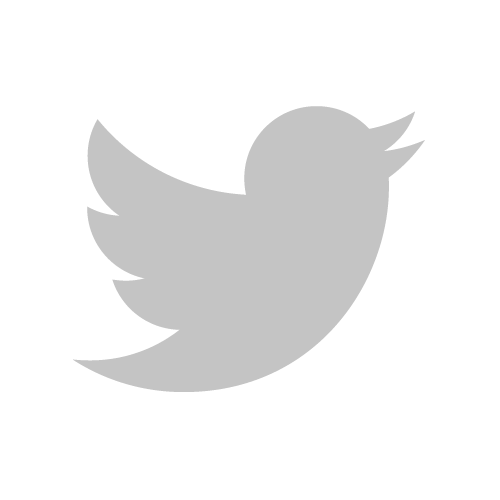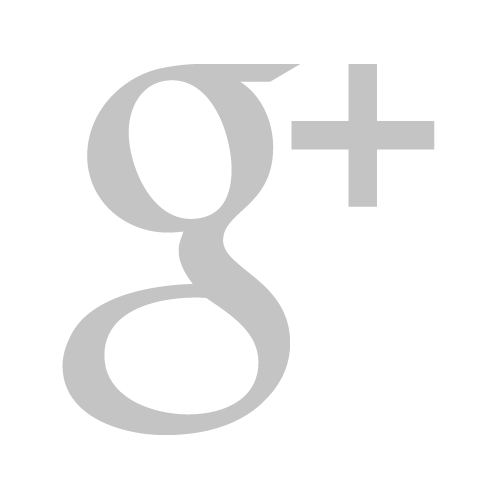 Highlight your most important services or special offers in this section. Use an image to visually reinforce them.


Service One Link
Service Two Link
Service Three Link

I would absolutely recommend layout-demo. I say this and I do not say it lightly, I think they are the best"
- John Smith, Client Company


Such a great service is rare to find! layout-demo has really exceeded my expectations. Thank you!"
- Anna Croft, Happy Customer